The simple, free and secure meeting solution.
We've made online meeting simple and easy for you.
Get Started Free !
Just like a physical office room,
Unlock your digital room, conduct meeting. Lock it when you're done.
It's that simple.


With CloutMeet high quality video and audio conferencing, you can collaborate with colleagues & clients give trainings, presentations, tutor in virtual classrooms, perform product demonstrations, webinars, events, and deliver companywide messages - or just keep up with friends and family.
CloutMeet allows users to initiate and experience high-definition (HD), multi-point audio/video collaboration without expensive hardware or dedicated telecom networks. Even a phone without the sim card will work with the Wi-Fi internet.
We make it easy to get started
by keeping things simple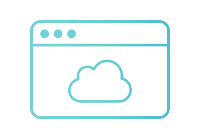 No Download Required
With accessibility in mind, we have made cloutmeet.com extremely simple and easy to use for both users and participants.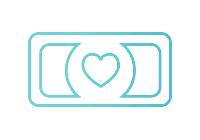 Free to Use
We believe cost shouldn't be a barrier to online collaboration. That's why cloutmeet.com is free.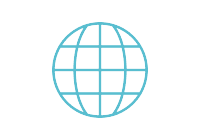 Worldwide Usage
HIPAA, GDPR, PHIPA/PIPEDA, & HITECH compliant: We meet worldwide security requirements.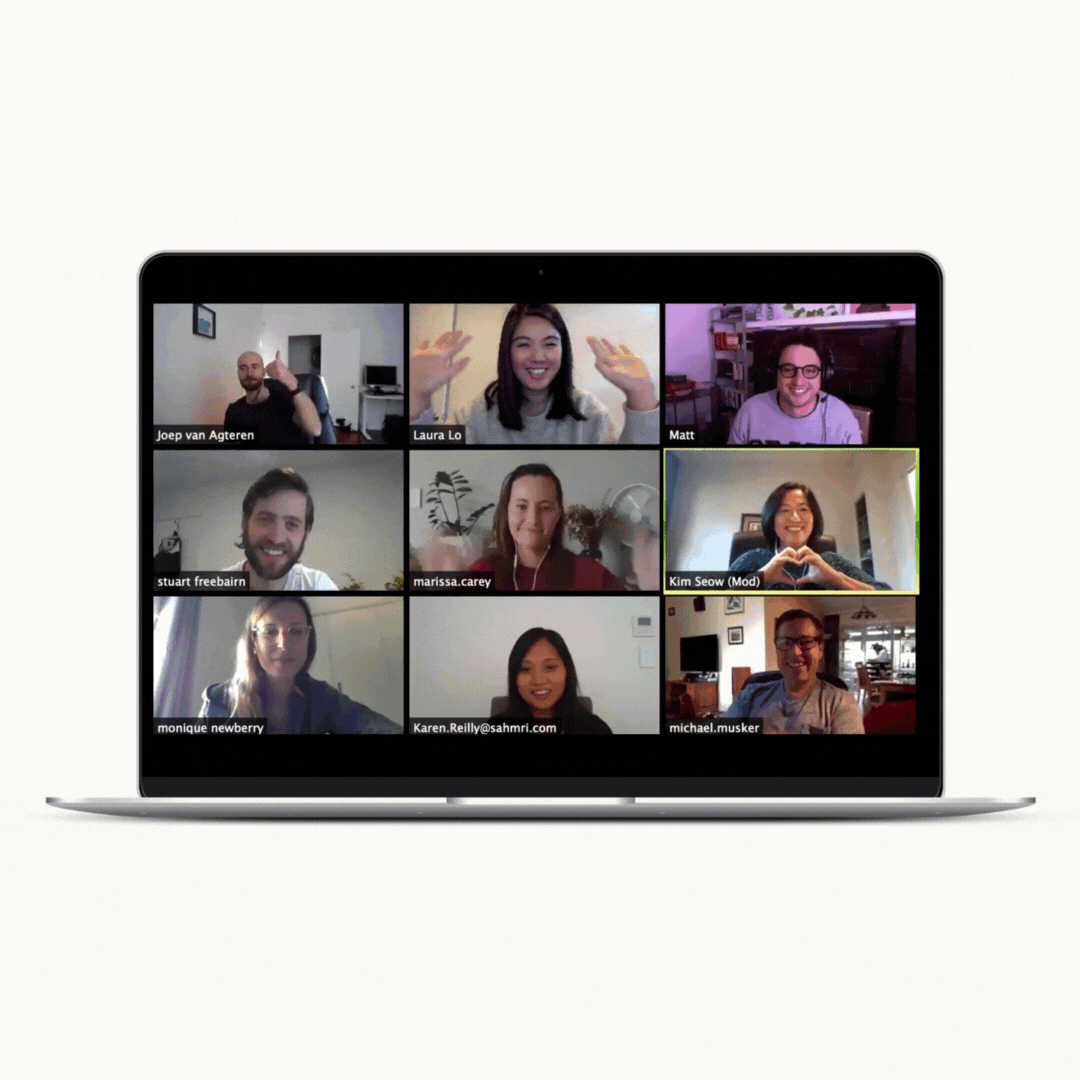 Permanent web address
CloutMeet virtual meeting room is permanently reserved for you and is secure to use with employees, teammates, partners, and customers.
Choose a plan
Multi-Platform Support
CloutMeet can easily be accessed on any preferred
platform, letting you switch devices with no hitch.
| | | |
| --- | --- | --- |
| Android | Windows | IOS and MacOS |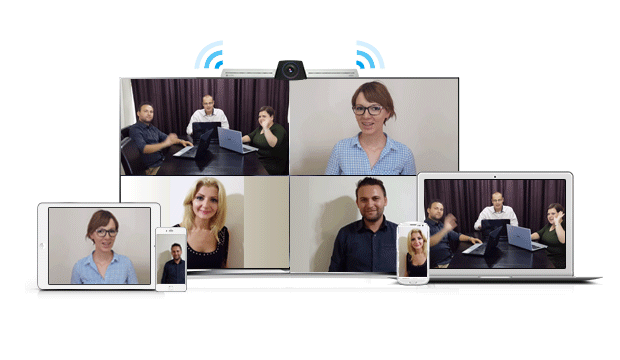 Collaborate with ease
Make your organization reach a new level with CloutMeet collaboration tool.
Start now – find the right solution for your needs.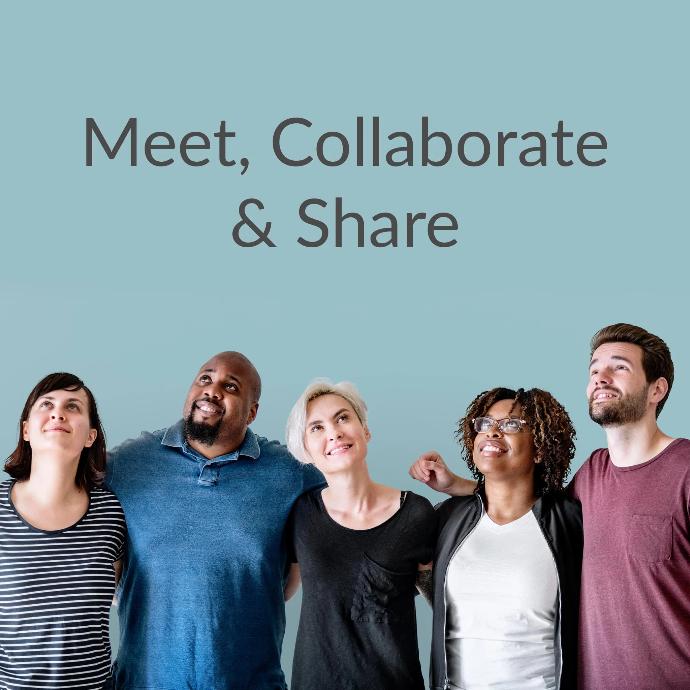 Fully Featured
Participants can join from Mobile, tablet, and on their Desktop from anywhere. No signup required to join in your virtual meeting room. Take your room Live via YouTube, record locally or save to Dropbox.
Features
Room Management
Your CloutMeet virtual room is permanently reserved for you. Set a room type, the number of participants, and meeting subject. Unlock your virtual room, conduct your meeting and lock it when you're done- it's that simple!
More Details
Top-notch Security
Robust security features protects your data—letting you focus on things that matter.

Cloud Infrastructure and Network Security
Government-approved cloud hosting, cloud data segregation and availability, 24/7 Intrusion Detection System, 24/7 Intrusion Prevention System, and back-up and recovery.

Security Governance
CloutMeet has defined security policies, a designated security team, GDPR-compliant data processing procedures, business continuity measures, incident detection mechanisms, vulnerability management procedures and personnel security.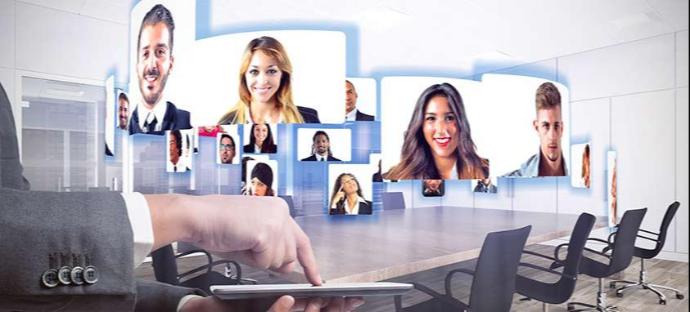 Application Security
CloutMeet grants its users full system ownership—from managing user roles and devices to setting system and security preferences.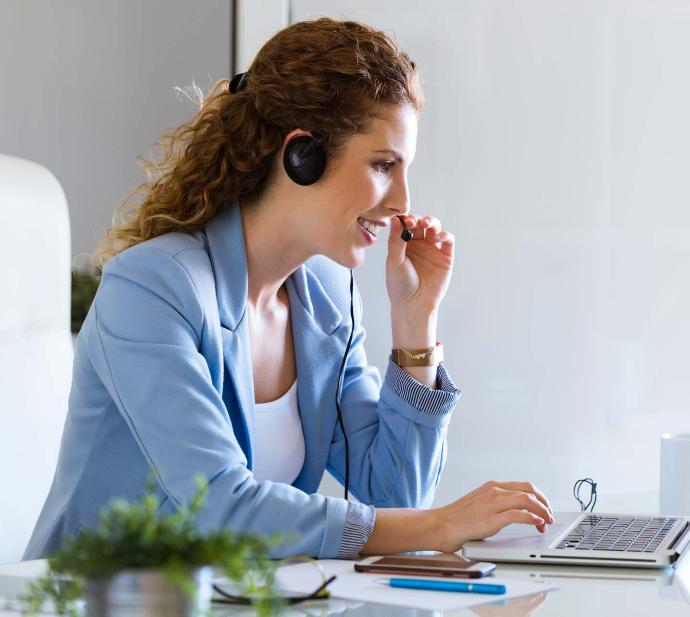 Excellent Customer Support
World-class support to get you moving with your new
platform — anytime, anywhere.
Live product support specialists
Zero queue rates for calls and chats
98% first call resolution rate
Tailor-fit responses and resolutions
Timely and accurate responses
Ticket monitoring system
Have Question?