Simply Redefining Online Meeting
One room at a time.
Control every room, directly from your account portal.
Secure Worldwide
We take privacy and security very seriously. We implement state of the art security and encryption protocols to assure that data integrity and privacy is maintained
As a result, cloutmeet.com complies with HIPAA, GDPR, PHIPA/PIPEDA, & HITECH requirements.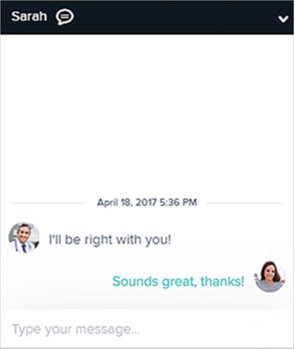 Live Chat
With live chat, you can easily communicate with a client by text, even while you are on a call with a coworker.