Enterprise White Label Platform
Branded for your organization.

Track every meeting.
Ideal for small businesses up to large enterprises
Now the power of teleconference is available to your organization. CloutMeet provides a branded solution for clinics, hospitals, health systems and even professional organizations.
Learn how CloutMeet can give your organization a superior meeting experience.
Get a 30-day free Business Plan trial with no cost or obligation.
Custom Branding
You have an image of your organization that you need to maintain, we help you do that.
We allows you to customize your CloutMeet account to match your organization.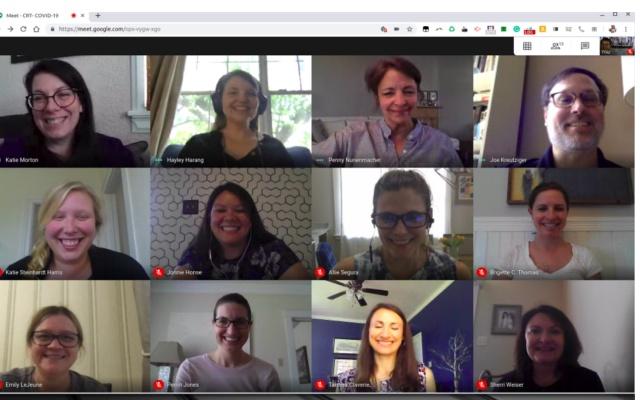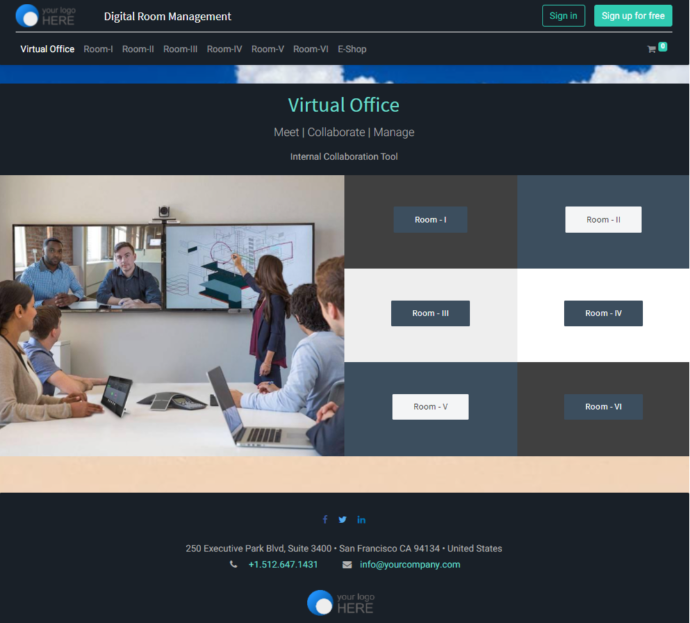 Dedicated Landing Page
We make it easy and comfortable for your participants.
With a dedicated landing page and custom branding, participants will feel like they're using your very own meeting solution.

PERSONALIZED SUBDOMAIN
Option of a personalized subdomain or your own domain which will always be used in your URL.
(e.g. https://your.cloutmeet.com)

ADMIN CAPABILITIES
With accessibility in mind, we have made cloutmeet.com extremely simple and easy to use for both providers and participants.
PEER TO PEER MEETINGS
It's easy for two colleagues who are within the same organization to connect and have a video call with each other.

PRIORITY CUSTOMER SUPPORT
As a paying client, you have priority access to an exceptional support team to help solve any issue.

SHARE ROOM ACCESS
Sometimes, admins get busy and need a colleague to cover. CloutMeet allows you to delegate room permissions between your colleagues and managers.
ADMIN CONTROLS
You have control over your organization account to add/remove users, set waiting room content, and more.